Student and Faculty Art Show Submission Form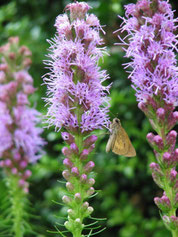 Please fill out the form below to enter the art show and drop your work off at the library.  You will be given a receipt at that time.  In the message section of this form please include:
Shop
Grade
Title of work(s)
Medium of work(s)
Dimension of work(s)
Price(s)
No need to fill out more than one form.