Welcome to Cape Tech's Library Website!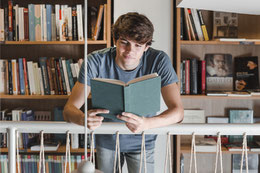 Need an escape? Nothing beats reading! Click here for a wide variety of high interest titles! Also check out our new books on the cubbies or flipping through the screen in the library.  
BLACK LIVES MATTER BOOK LIST
CLICK HERE TO SEE COMPLETE LIST
COME IN AND CHECK OUT THE LIBRARY'S PUPPY CAM!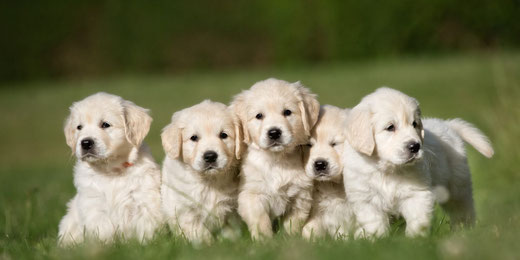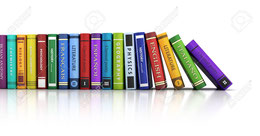 NEED HELP LOGGING INTO CLAMS FOR eBOOKS OR AUDIO RESOURCES?  CLICK HERE FOR HOW TO ACCESS ALL DIGITAL RESOURCES: CLAMS, HOOPLA, AND THE BOSTON PUBLIC LIBRARY.
VIDEOS TO MAKE YOU THINK!
MAKING BOOKISH TIKTOKS
FEEL GOOD STORY!
Register for Your Boston Public Library eCard!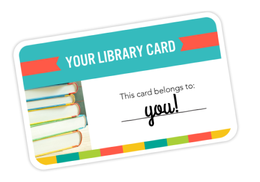 * Get Your Boston Public Library eCard here!
* Use your Massachusetts address to register.
* You can virtually borrow eBooks, audiobooks, movies, databases and streaming services!
Great Reads That Have Been Made Into Movies!
Read "Paper Towns" by John Green!
Interview with John Green About "Paper Towns"

The library is no longer just about books.  We are your doorway to all forms of media, including movies, music, internet, and social networking.  Especially in our digital age, we hope to help connect you to the information and entertainment you seek.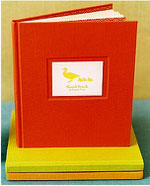 The Cape Tech Library website is student and faculty directed.  If you don't see something here that you want to see, Contact Us, and we will consider your suggestion.  Suggestions can be about anything, not just books.  We'd love to know what websites and social media you are using.