Click here for Noodle Tools -------------->
         Helps create a Works Cited/Bibliography
         Page, Note cards, and Outlines
Don't know how to use the databases? Try the tutorial . . .
PowerSearch searches all databases, except Biography Reseource Center, simultaneously
News and Contemporary Issues
Information and opinions on hundreds of today's hottest social issues
English and Biography
Search for people---both current and historic.
Contextual information on the world's most influential people
Up-to-date biographical information, overviews, full-text literary criticism and reviews from all time periods and around the world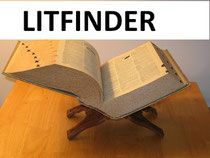 World literature and authors throughout history, with Full-text poems, shortstories, literature, and plays.
Shop Related
Company profiles, brand information, rankings, investment reports, company histories, chronologies and periodicals
Science
Offers content on the development of emerging green technologies and discusses issues on the environment, sustainability and more
Information on hundreds of today's most significant science topics
History and Social Studies
Reference
Gale Virtual Reference Library is a database ofencyclopedias
and specialized reference sources for multidisciplinary research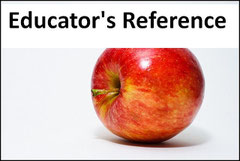 Content focuses on educational principles, child development and psychology, and best practices in education
Search for Health related articles in journals and magazines
Collections